Eddie Wang
Residential and Commercial Real Estate Broker
蒙特利尔房产经纪
---
Eddie Wang epitomizes integrity, energy, hard work, and creative service in every detail of your real estate transaction. His business is based on more than 80 percent referrals from satisfied clients.

Whether you are buying, selling or renting, he will work tirelessly to promote your best interests. If you are selling, he will work with you to get you the best price in the least amount of time. If you are buying, he will listen to your needs, find the perfect home and provide you with the best market information, so you can be a well equipped buyer with the strongest possible negotiating position.

"I love what I do," Eddie says. "It's not about just making a living, it's about getting to the core of what clients want, and the pleasure of making it happen." Eddie always becomes friend with his satisfied clients.

When Eddie is not holding an open house or searching for the perfect property for a client, he enjoys spending time with his families or playing basketball with his friends, as well as snowboarding during the winter.
CONTACT ME
Latest Properties
---

Loading
Properties recently sold

Loading
The key to solving latent (hidden) defects.
The Integri-T plan is a guarantee offered to buyers and sellers who want peace of mind in the event of latent defects. This unique coverage exclusive to RE/MAX provides financial protection to buyers and sellers in case of a claim.
Learn more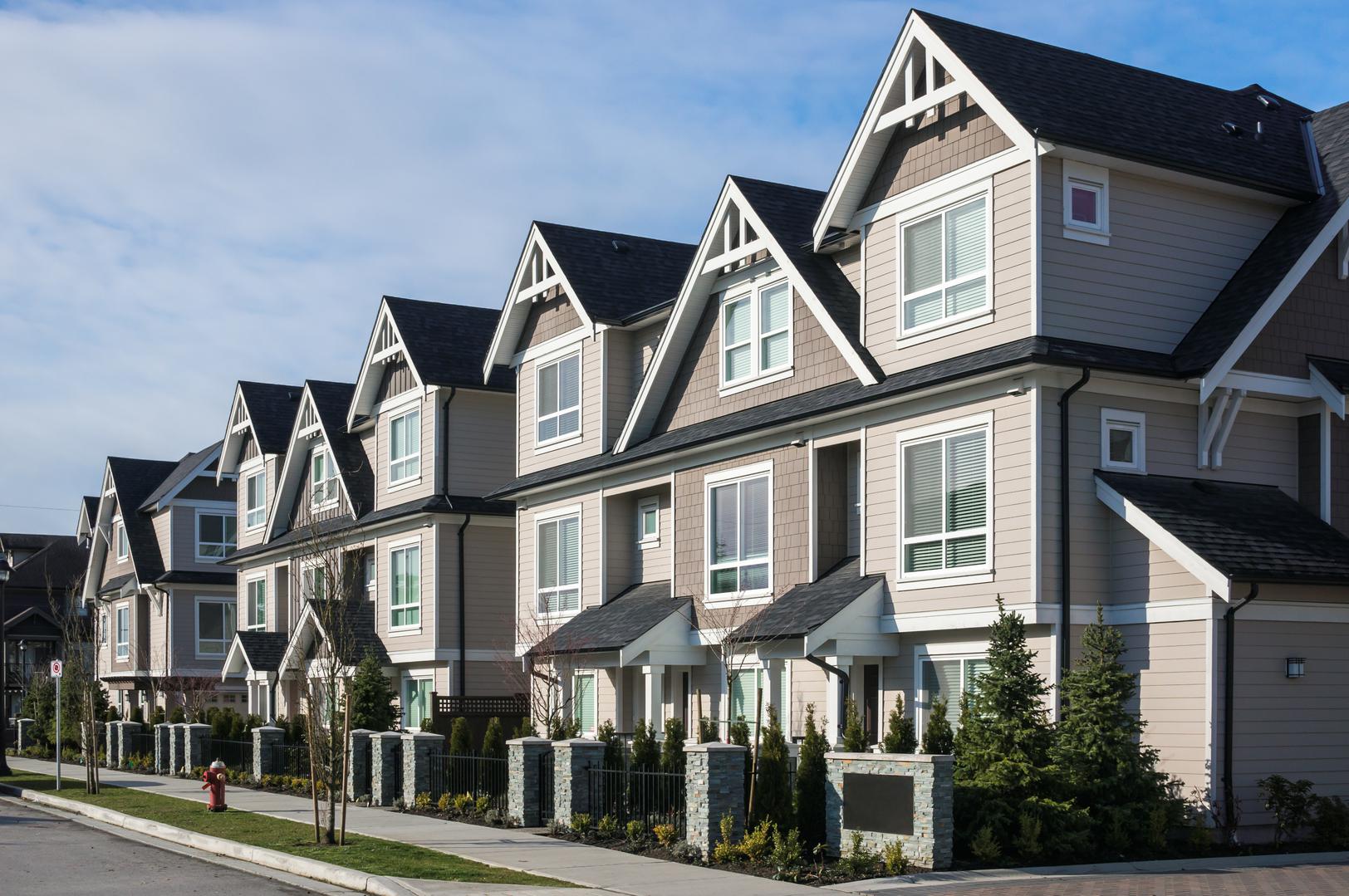 Follow me on Facebook
Like our page and be the first to be informed about our latest news and exclusivities.
Visit my Facebook page